We believe family always comes first and it would be an honor to become part of yours.

All of our Caregivers have experience, and necessary certifications. They attend mandatory ongoing trainings and are well equipped to care for your loved one's personal needs.

Complete the form below to contact us.
Assistance with Doctor's Visits 
Daily Hygiene 
Grooming 
Bathroom Attendance 
Medication Reminders 
• Grocery Shopping
• Meal Planning
• Laundry
• Light Cooking
• Cleaning
Life-Enhancing Activities
Shopping 
Visiting Friends 
Outings  
Meaningful Conversations  
Puzzles, card-games 
Sharing Life Stories 
Our goal is to bridge the relational gap between children and their aging parents. We celebrate aging and provide one-on-one attention that cannot compare in other settings.
All of our caregivers have personal experience, paid training and necessary certifications. They also attend ongoing training and are well equipped to care for people facing physical limitations, mental impairment, memory loss and dementia.
Our caregivers have honed compassionate hearts and incredible skills during a lifetime of caring for children, their own elderly parents and others in their lives. They work with us because God has given them a deep love to care for others.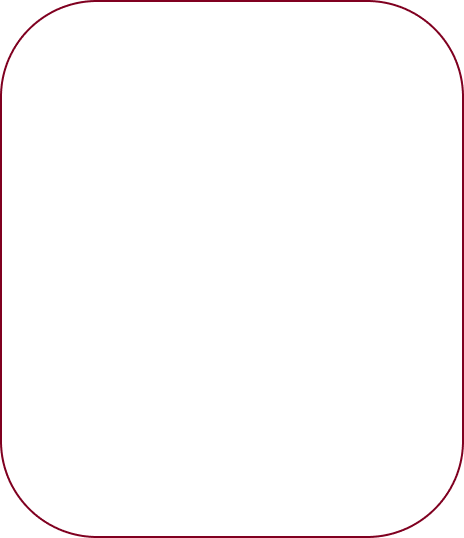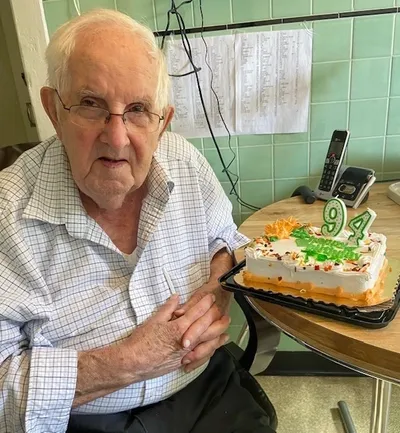 We are pleased to be able to offer weekends and evening hours.  
Weekday scheduling begins at TIME and goes until 5:00pm: 3-hour minimum  
Evening scheduling begins at 5:00pm: 3-hour Minimum  
Weekends: 3-hour minimum  
Holiday: 3-hour minimum 
YPYW strives to meet the desired times of their clients.
We require a minimum of 2 shifts per week at 3 hours per shift.
Holiday hours are time and a half.
Rates vary depending on location.
Services are provided, referrals are made, and employment actions are made without regard to race, sex, color, national origin, ancestry, religious creed, handicap or age.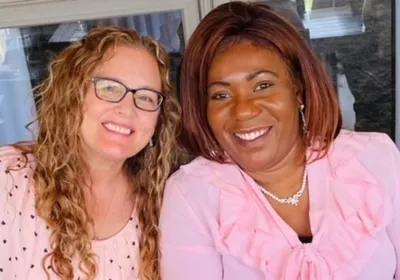 105 Diane Dr., Broomall, PA 19008, US