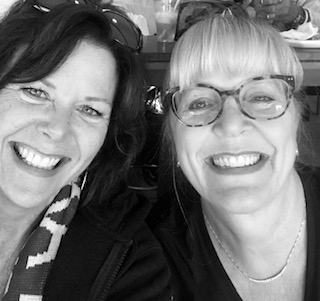 Co-Owners Macaira Koch and Sonia Small met in 2009 while they were both battling breast cancer.
Blessed, grateful and armed as survivors, they decided to use their second chance on life and start a company that offered a service to those in need. It was important to them to offer not just a "physical" service, but a "spiritual" one that benefitted not only the clients but uplifted their employees as well.
In 2018, "Your Place Your Way" was born and is thriving with the grace and guidance of the Holy Spirit!